Gold Package
Whether you want to find  your job through us or on your own, this package will help you secure the best host family and have an easy, fun and safe move to Australia.
Specifically designed for unqualified nannies and au pairs, this package will:
• give you quality child care training at an affordable price
• boost your CV so you have your pick of the best Host Families

The Gold Package includes:
• Everything in the Silver Package
• Online English course provided by AMES specialist English resources, (included with your Free placement, English course is valued at $330)
• General English Certificate
• Certificate of Completion of the Online Au pair and Nanny training course
• Welcome Pack
After you have accepted one of our host families, you may proceed with payment. Please click on the link below to make a secure payment.
PLUS all the support you could possibly need from our Sydney office including...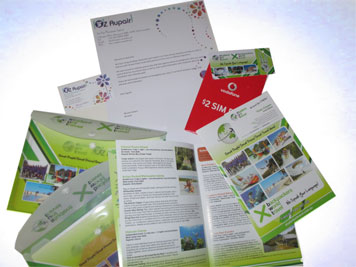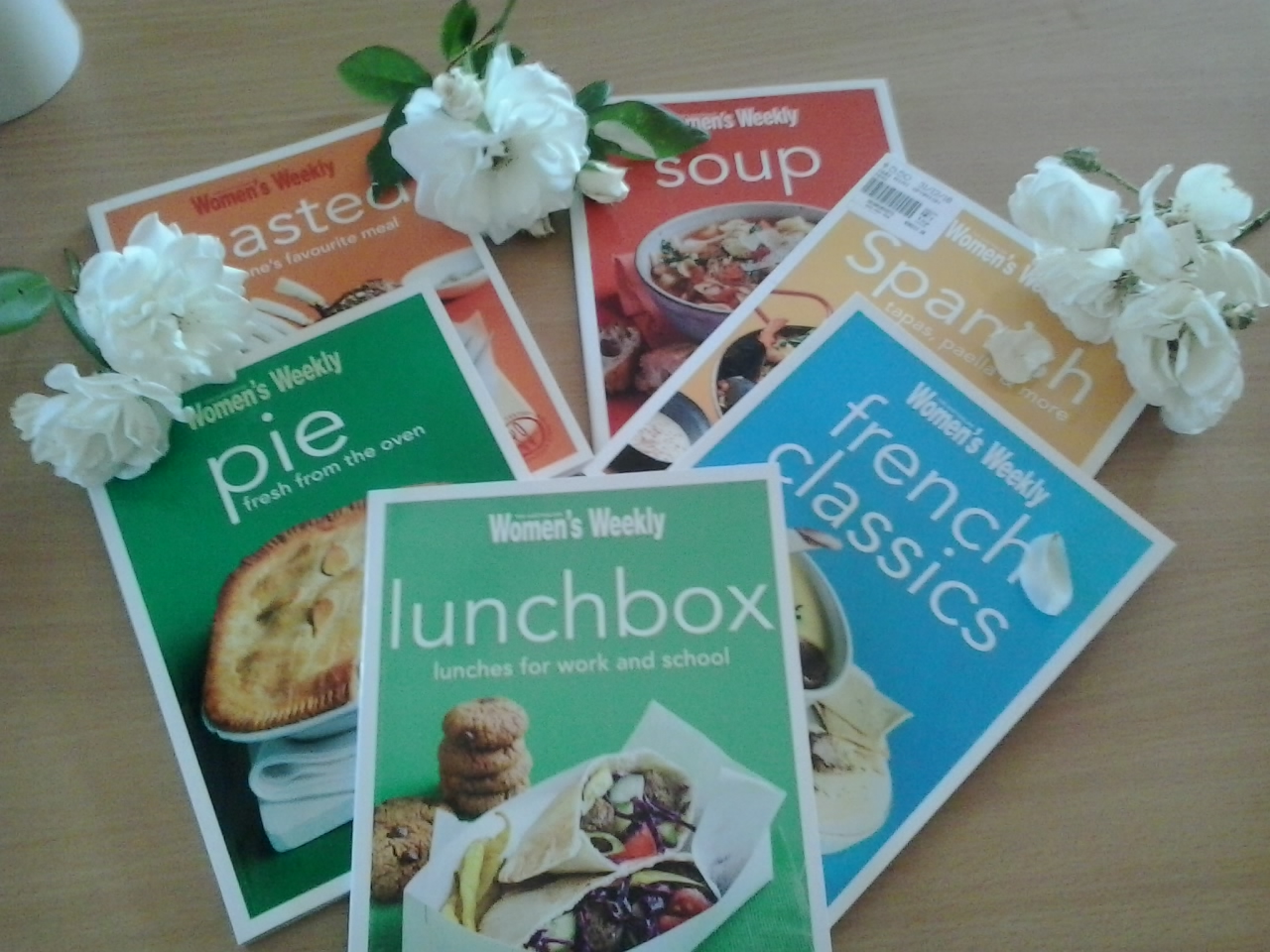 • Continued support from our Australian office, beginning with a phone call 48 hours after your placement begins to ensure you're happy with your placement.
•  A dedicated community counsellor to discuss any issues/concerns
•  24-hour emergency assistance
•  An Au Pair Handbook
•  And much much more !