Au Pair Pocket Money
How Much Pocket Money Do I Pay My Au Pair?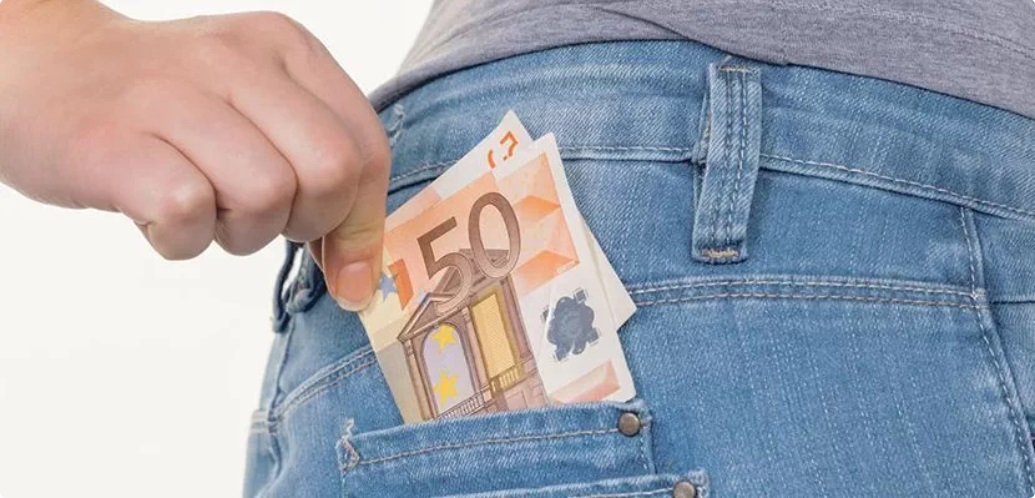 Pocket money guidelines
To maintain a fair and culturally enriching au pair program, it is recommended that the following pocket money rates be used, based on the average cost of 'room and board' in a home stay program ($280 per week). Equiv to a min $8 per hour
We suggest that a typical week should consist of no more than 35 hours of work, with weekends being kept free, except for occasional babysitting, allowing the au pair to enjoy time with friends and explore Australia. While the final decision regarding the amount of pocket money rests with the host family, we suggest a min of $8 per hour as a guideline to ensure consistent treatment throughout Australia.
However, we advise that when determining the amount of pocket money to provide the au pair, the family should take into consideration and acknowledge the extra assistance the au pair provides with the children, including during school holidays or when staying home with a sick child.
Hosting an au pair can be an enriching experience, offering cultural exchange and valuable assistance with childcare. As an au pair host in Australia, one important aspect to consider is determining the appropriate amount of pocket money to provide your au pair.
We will explore the factors that influence pocket money rates and provide guidance on how to arrive at a fair and mutually beneficial arrangement. 
Understanding the Role of an Au Pair:
Au pairs are not considered employees but rather treated as a member of the family, and their primary objective is cultural exchange and improving their language skills.
Factors Influencing Pocket Money Rates:
Several factors come into play when determining the appropriate amount of pocket money to pay your au pair:
Working hours: Consider the number of hours your au pair will be working each week. The pocket money should reflect the time and effort they invest in childcare and household tasks.

Level of experience: The experience and qualifications of your au pair can influence the pocket money rate. Au pairs with more experience or specialized skills may command a higher amount.

Location: Pocket money rates can vary based on the city or region where you reside in Australia. Higher living costs in metropolitan areas may necessitate a slightly higher pocket money amount.

Duties and responsibilities: If your au pair is responsible for additional tasks beyond childcare, such as housekeeping or tutoring, it may be appropriate to adjust the pocket money accordingly.

Benefits and extras: Consider the additional benefits you offer, such as providing a private room, meals, access to transportation, or covering expenses for language classes or recreational activities. 
Consider individual factors: Take into account the factors mentioned earlier, such as experience, location, and duties. Adjust the pocket money amount within the established range accordingly.
Review periodically: It is advisable to review the pocket money arrangement periodically, such as every six months, to ensure it remains fair and in line with prevailing standards.
Determining the appropriate pocket money for your au pair in Australia is a collaborative process that involves considering various factors and discussing expectations openly. Remember, the primary goal is to strike a fair balance that benefits both parties. By conducting research, setting a range, and engaging in transparent communication, you can establish a pocket money arrangement that supports the cultural exchange and helps create a positive and rewarding experience for both your family and your au pair.